Photos Back to Photos List
Tuna Photos
It's been a long wait but we're happy to see some TUNA!! Good job everyone on the boat today.

---

Great Job..Lonnie, Matt, Michael, Bob and Rusty. I see some smiles. 7-19-17

Tuna on ice is really nice!! 7-19-17

WE'RE HOOKED UP!! 9-2-17

Yes they were....what a day!! The whole crew did a great job! 9-2-17

Back to back tuna trips!! Lots of happy fishermen! 9-3-17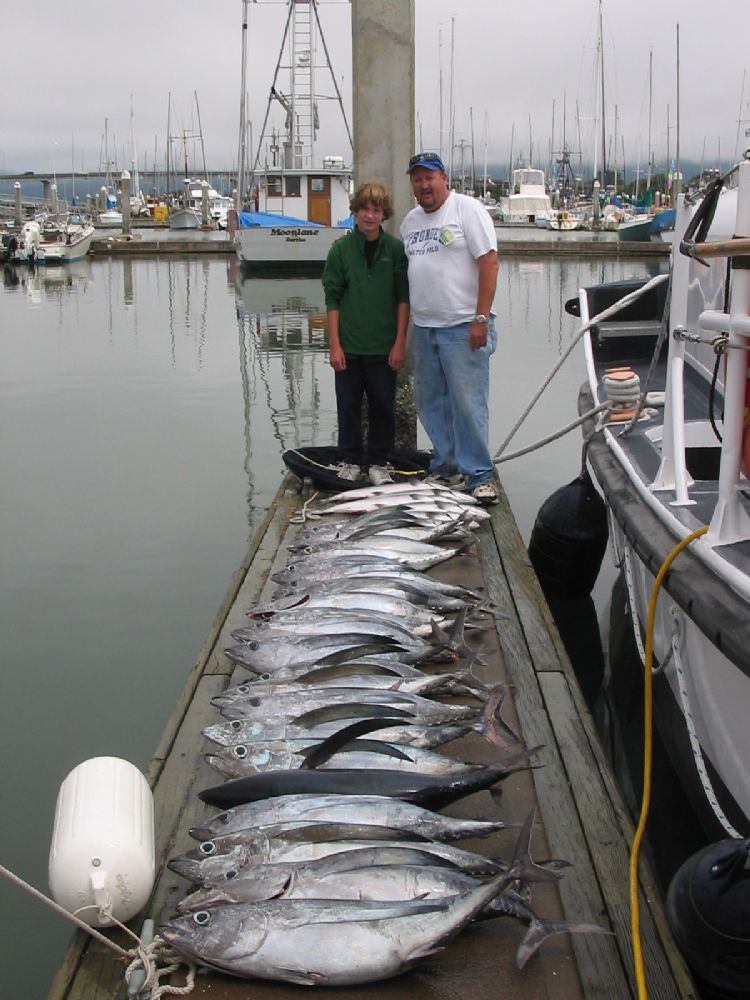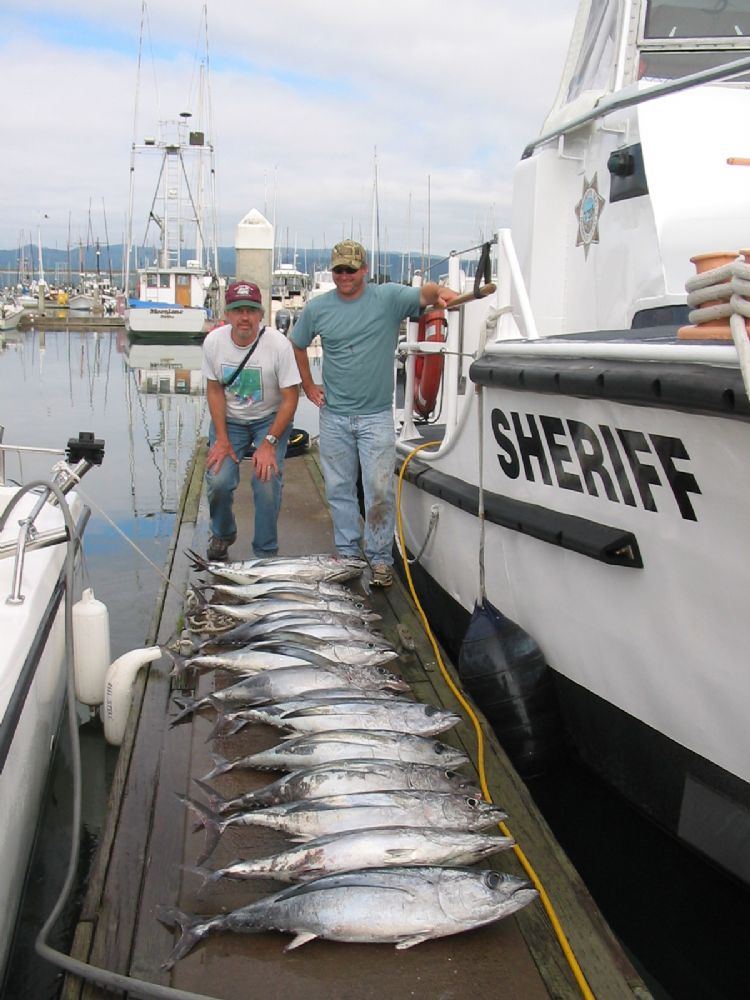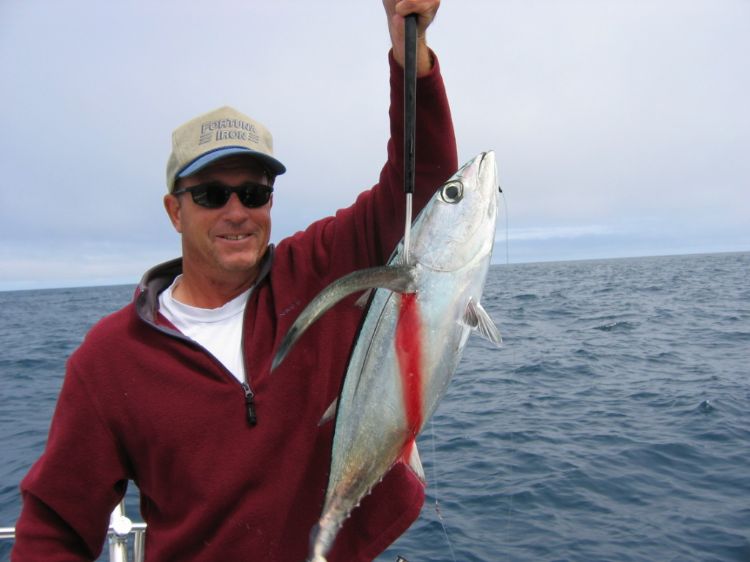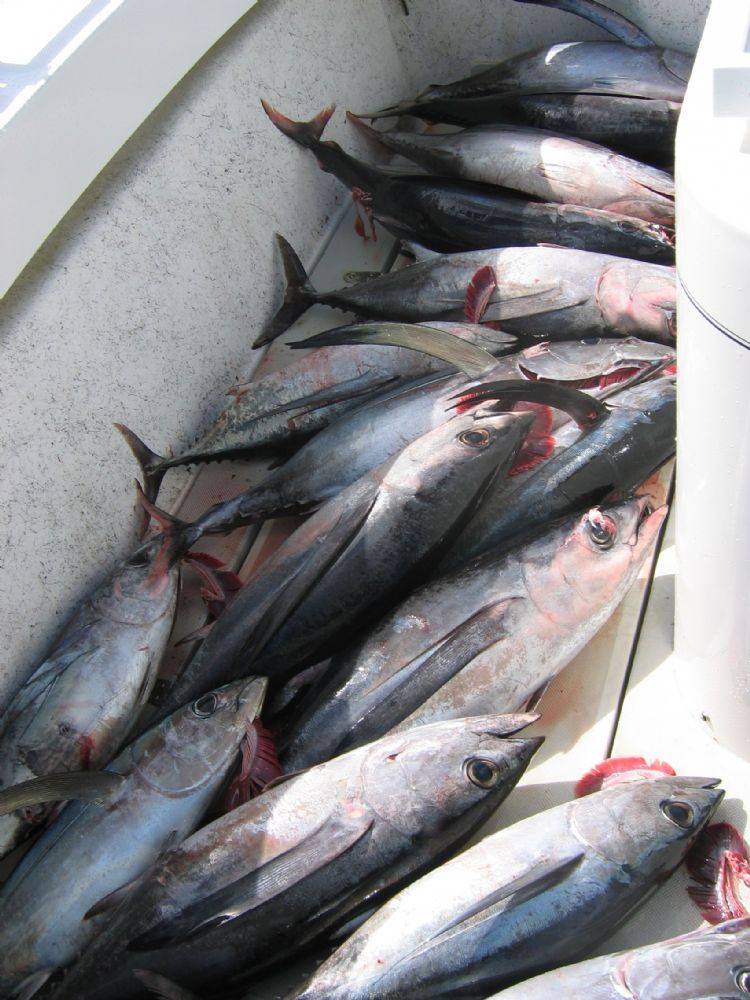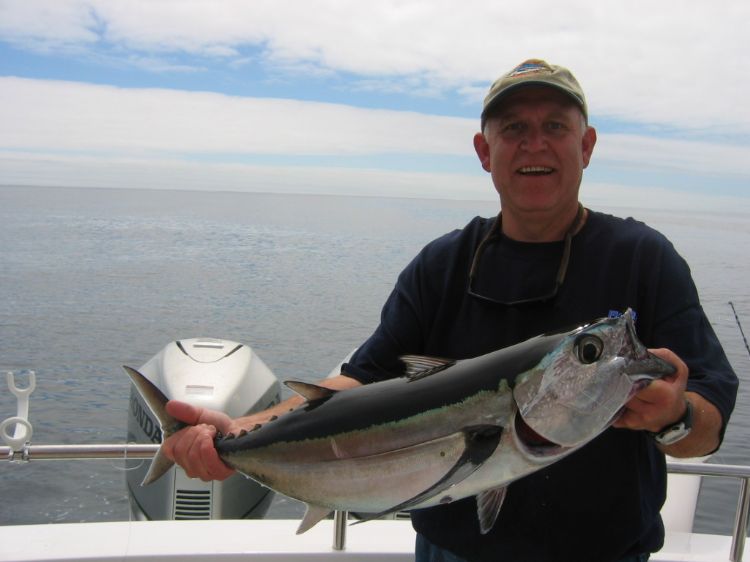 8-24-08 Lonnie with his Tuna-caught on live bait
Copyright © 2008 Reel Steel Sport Fishing. All rights reserved.
Web development by Page Weavers.