Photos Back to Photos List
Tuna Photos
There's nothing like catching Tuna (our favorite). We use live bait when available and is more fun than anything else.

---

Finally a couple of tuna!! Of course Lonnie was in the mix along with Dee, Larry, John and Todd! 8-2-15

Here's Todd with that nice Yellowtail. 8-2-15

WOW...finally some tuna!! Dee is now ruined and won't want to fish for anything else. 8-15-13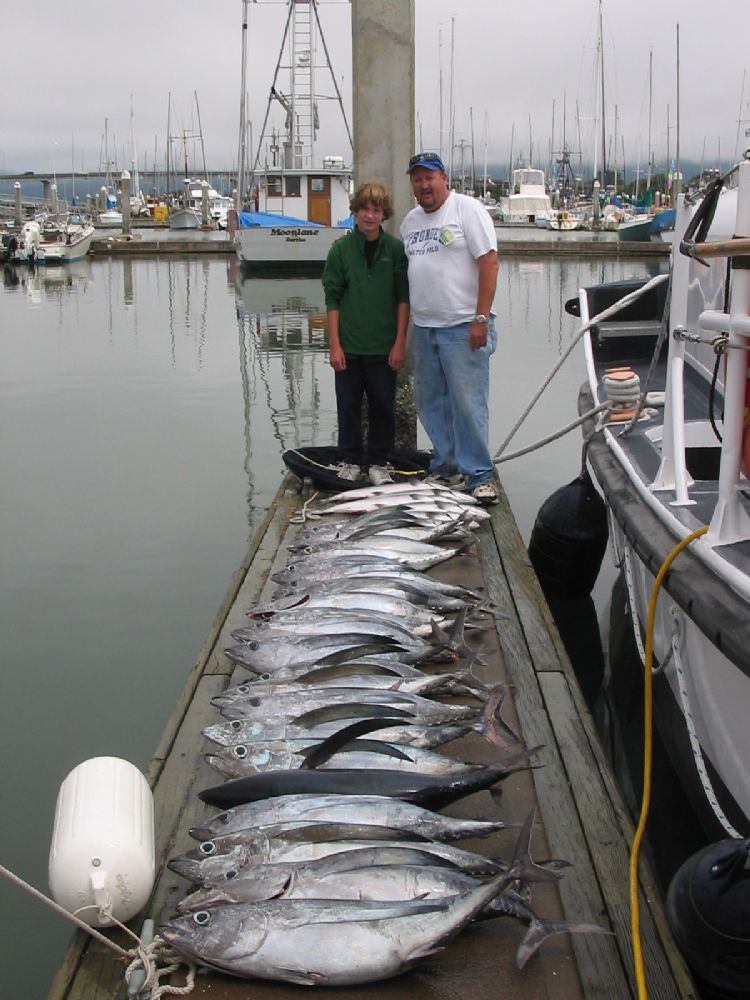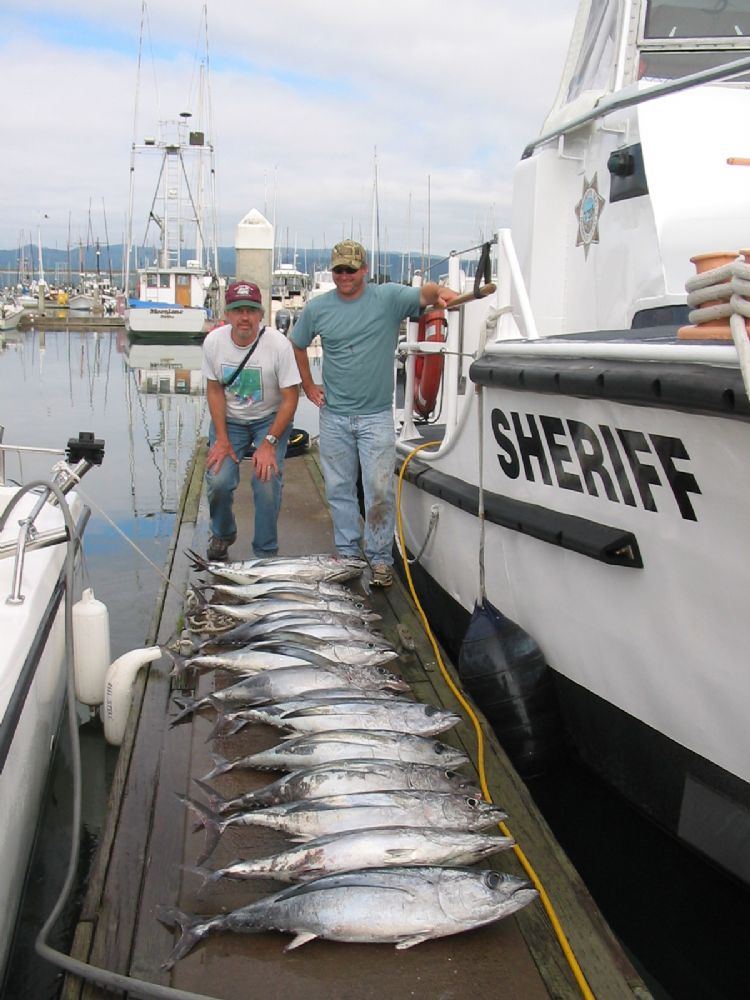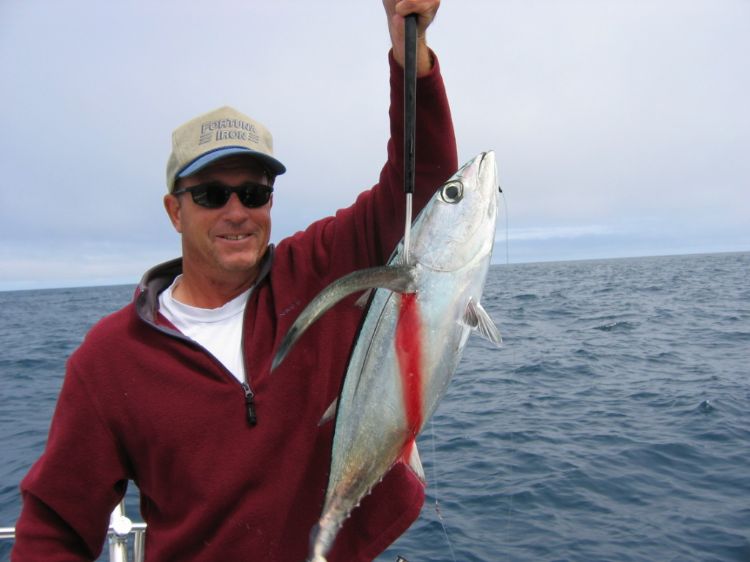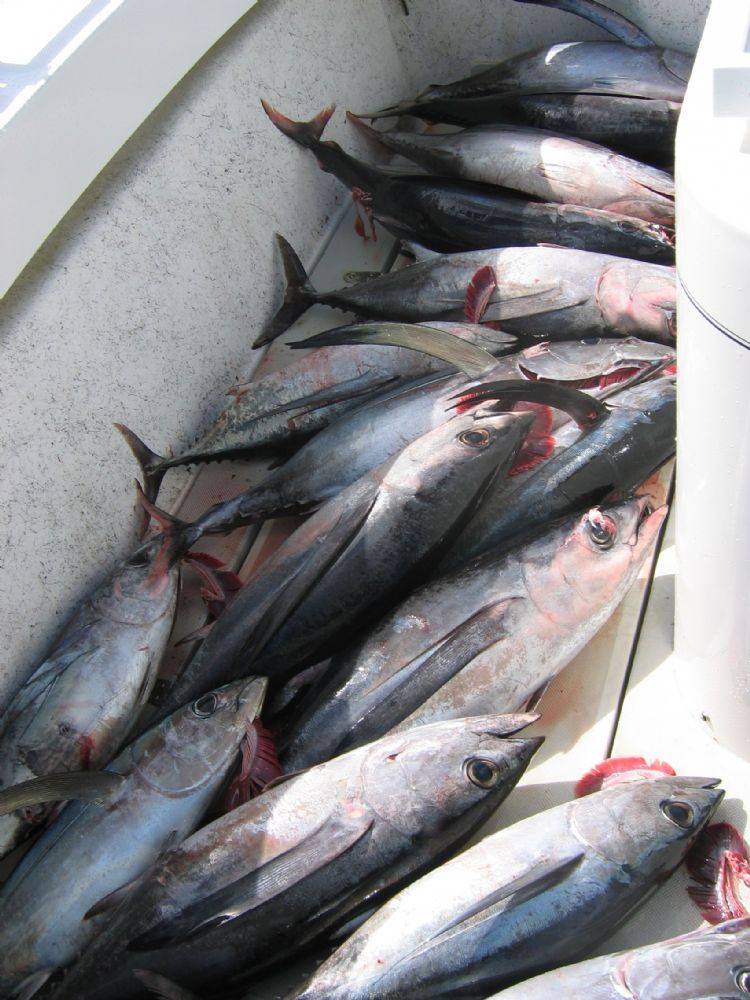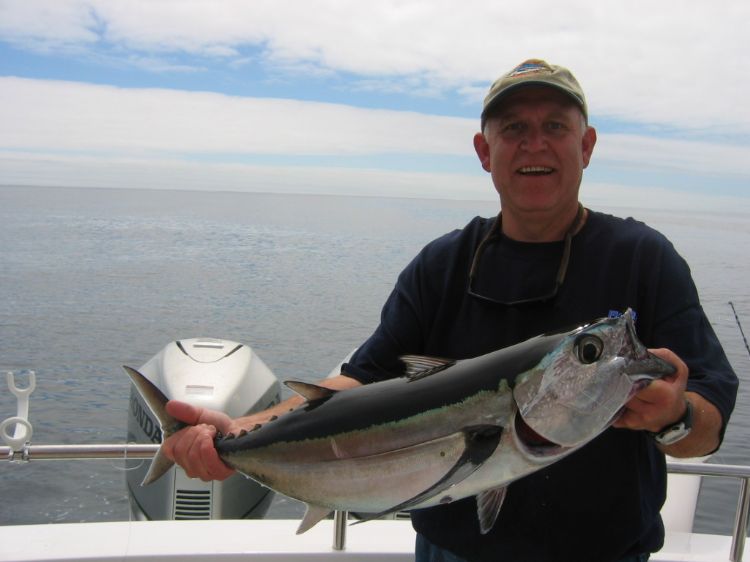 8-24-08 Lonnie with his Tuna-caught on live bait
Copyright © 2008 Reel Steel Sport Fishing. All rights reserved.
Web development by Page Weavers.