Photos Back to Photos List
Tuna Photos
We've been waiting for a good shot at going. I think a good time was had by all!

---

Lonnie and Hank...8-5-18

Here's Glen with a nice one.. 8-5-18

And Brandi wearing the warrior blood!! Good job by all today. 8-5-18

Yes they were....what a day!! The whole crew did a great job! 9-2-17

Back to back tuna trips!! Lots of happy fishermen! 9-3-17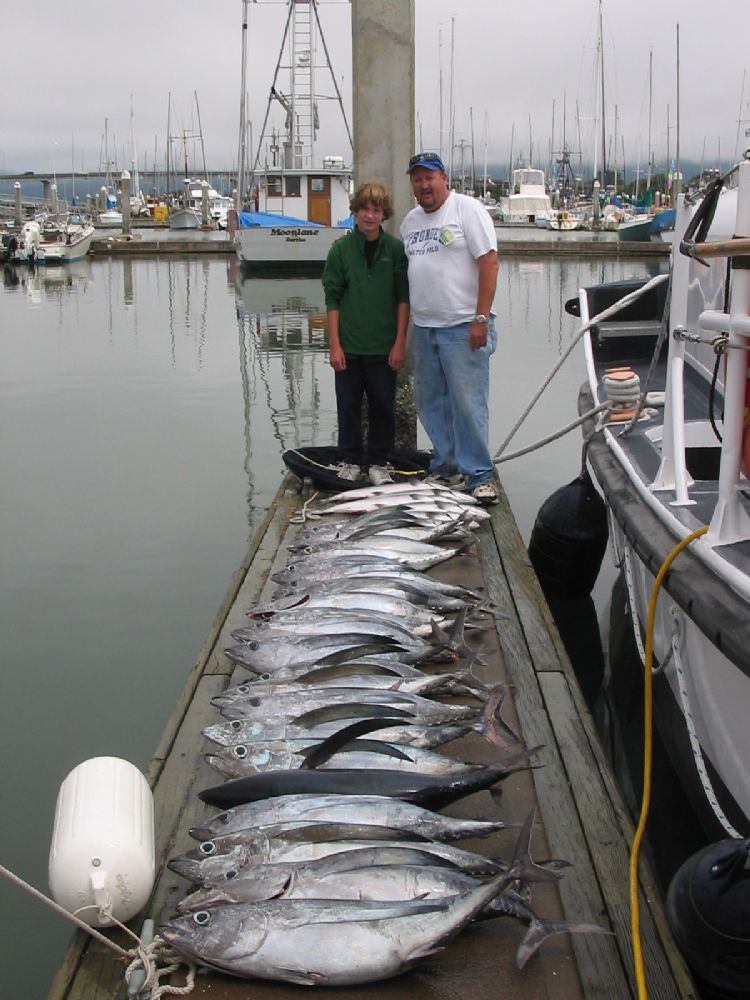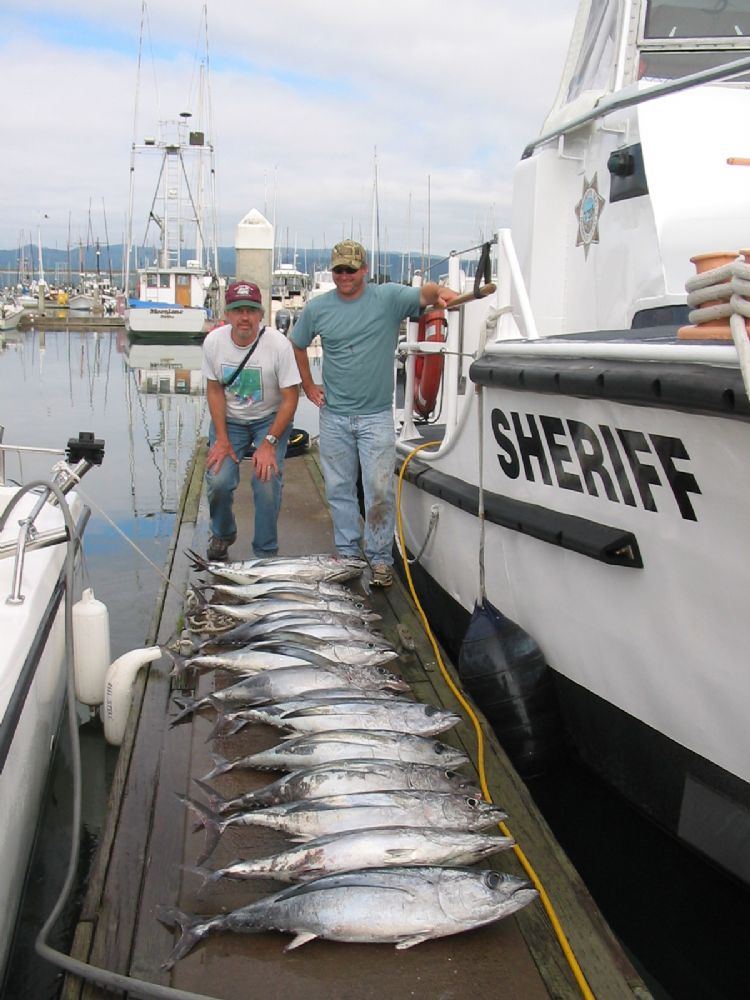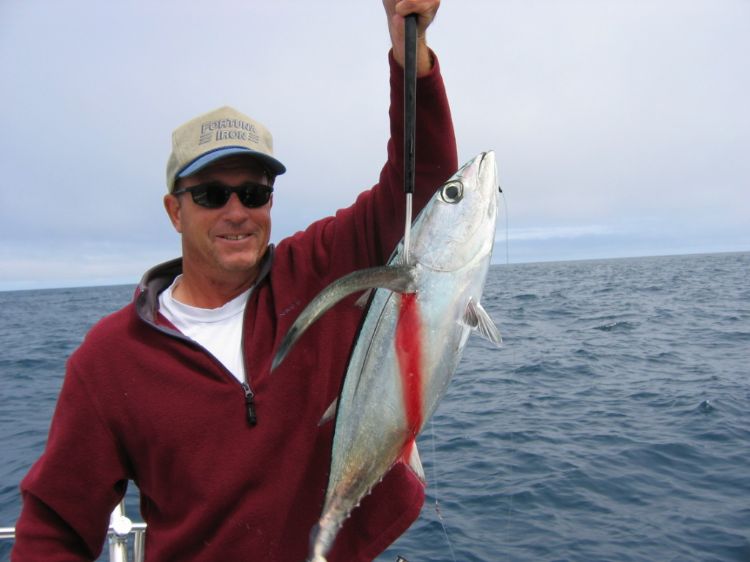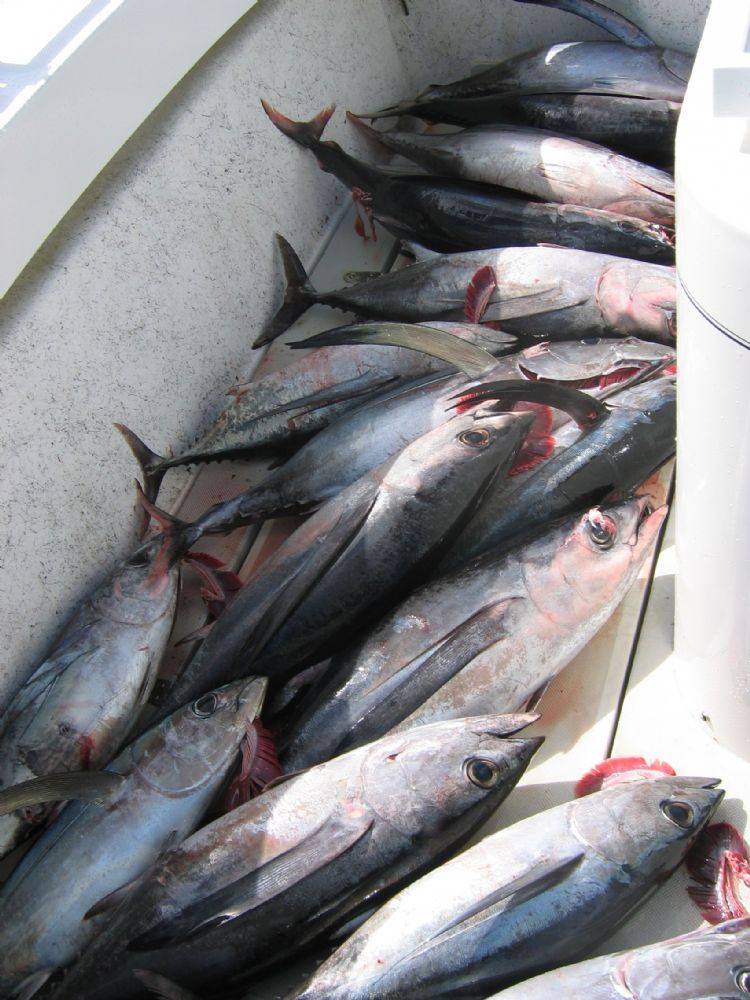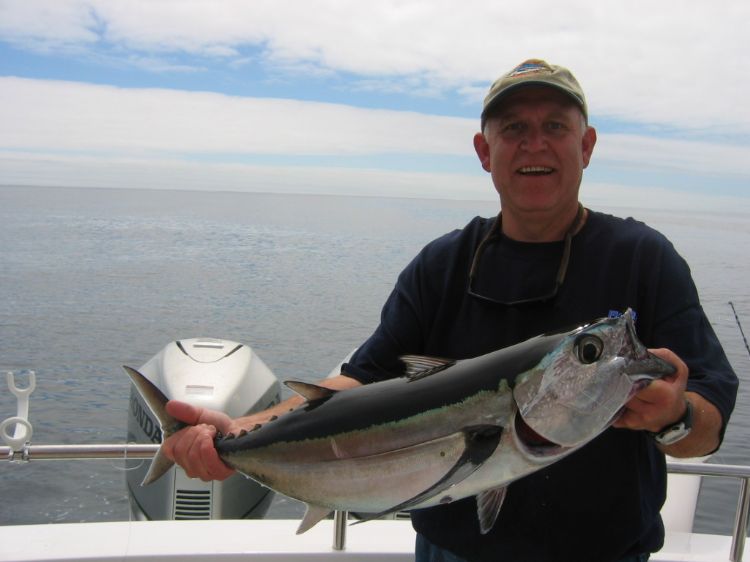 8-24-08 Lonnie with his Tuna-caught on live bait
Copyright © 2008 Reel Steel Sport Fishing. All rights reserved.
Web development by Page Weavers.